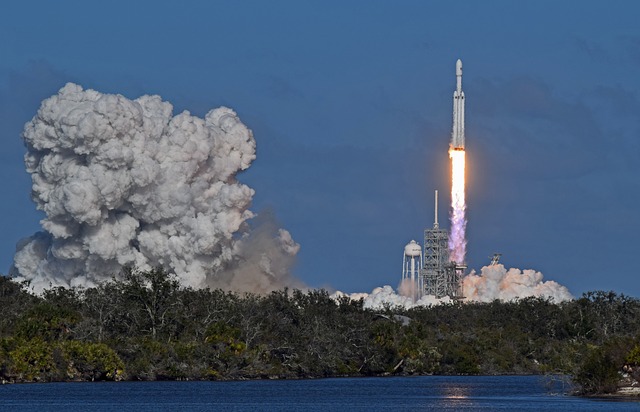 NASA and SpaceX to launch Demo-2 Test Flight to Space
NASA and SpaceX are to send astronauts to International Space Station on 30th may 2020 at 3:22 a.m. Eastern time, that is at 12:52 a.m. 31-May-2020 Indian Standard Time. You can watch the event live.
SpaceX Demo 2 Test Flight
NASA will send SpaceX's Falcon 9 into space, which will launch the spacecraft called Dragon into the earth's orbit. Once reaching the International Space Station that revolves around the earth, Dragon will be docked into it. This will facilitate the astronauts Bob Behnken and Doug Herley entering into the space station. The space shuttle dragon is capable of bringing astronauts back to the earth once their assignment is over for a specific number of days.
This is the first time America is sending astronauts from the American soil with the help of the American made spacecraft, after the year of 2011. Earlier, USA used to send American astronauts from Russia by the Russian made Soyuz spacecraft.
You can watch all the events right from the launch of Falcon 9 to the entry of the astronauts into the space station live from the following websites:
OR