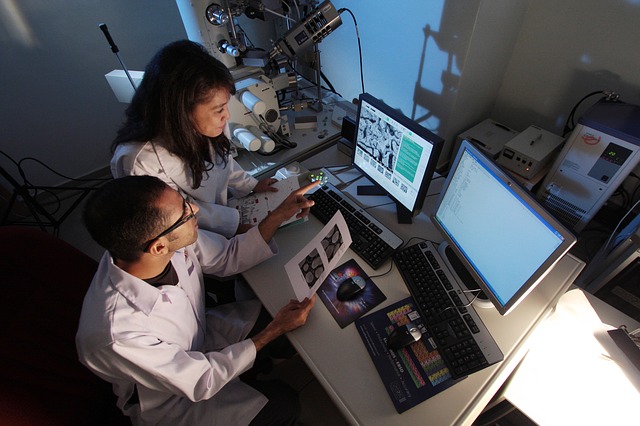 SiB iFellowship 2019 – For Graduates or Postgraduates in Medicine, Engineering, Design, Business
School of International Biodesign (SiB) invites applications for the second batch of SiB iFellowship 2019 from graduates or postgraduates in Medicine / Engineering / Design / Business. This programme aims at training next generation of medical technology innovators (Doctors, Engineers, Designers and Entrepreneurs) in India.
School of International Biodesign (SiB) is an innovation program implemented by the Department of BioTechnology (DBT), Ministry of Science and Technology, Government of India. SiB is built on the success of Stanford India Biodesign Programme (Year 2007-2014). This Biomedical Technology innovation programme is implemented at All India Institute of Medical Sciences (AIIMS), New Delhi and Indian Institute of Technology Delhi (IITD), in collobaration with International Universities.
School of International Biodesign (SiB) is expanding its program to biannual recruitment of fellows. The duration of this Full-time fellowship programme is 1-year starting from July 2019.
The selected candidates will get a stipend of Rs. 60,000 per month. Also, they will be provided with travel costs and health coverage benefits.
The last date for applying for the iFellowship is 31-May-2019. For more details on eligibility criteria, mode of selection, online application, research activities at SiB, etc., refer to the official website of SiB given below:
School of International Biodesign