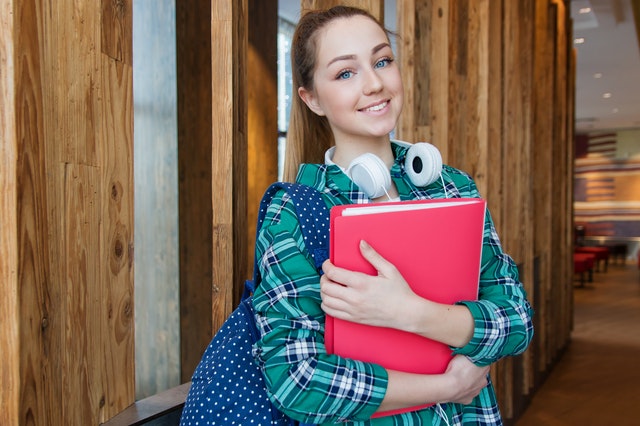 How to Choose Engineering Disciplines During B.E. / B.Tech Admissions?
Do you know the engineering disciplines that are available in undergraduate engineering courses? Do you have any idea on how to choose your branch of study during Engineering Admissions?
If you are planning to study B.E. / B.Tech after your 12th Standard (10+2 / 12th / HSC / PUC), you should know answers to these questions. Here are some tips to choose the engineering disciplines during your Engineering Admissions:
Your Interest
Your interest is the key factor in determining your success in any engineering discipline. Before choosing your branch of study, think over, if it is really your favourite subject and you will be capable of doing it with utmost success.
Engineering College
Enquire if your optional discipline is available with all facilities in the college you are planning to apply for. Because, your optional branch might be added newly in some colleges. Sometimes, such new branches may lack proper lab facilities.
Scope of the Engineering Disciplines
Check whether your optional discipline has good job opportunities in the future.
In case you wish to do higher studies after your graduation, explore the related specializations that are available in reputed institutions, the scope in the job market, research opportunities etc,.
Students that plan to do higher studies or work abroad, may explore on future opportunities available overseas.
Engineering Branches in B.E / B.Tech Courses
In general, the following disciplines are available in majority of the engineering colleges in India:
Civil Engineering
Mechanical Engineering
Electrical and Electronics Engineering
Electronics and Communication Engineering
Computer Science and Engineering
In addition to the above list, some of the following branches will be available in some engineering colleges in India:
Chemical Engineering
Information Technology
Electronics and Instrumentation Engineering
Instrumentation and Control Engineering
Computer and Communication Engineering
Production Engineering
Mechatronics Engineering
Mechanical and Automation Engineering
Mechanical Engineering (Sandwich)
Industrial Engineering
Industrial Engineering and Management
Robotics and Automation Engineering
Aeronautical Engineering
Aerospace Engineering
Automobile Engineering
Industrial Bio-Technology
Biomedical Engineering
Medical Electronics
Material Science and Engineering
Manufacturing Engineering
Textile Technology
Handloom and Textile Technology
Agricultural Engineering
Environmental Engineering
Geo Informatics Engineering
Polymer Technology
Rubber and Plastic Technology
Leather Technology
Printing Technology
Fashion Technology
Mining Engineering
Petroleum Engineering
Chemical and Electrochemical Engineering
Petrochemical Technology
Pharmaceutical Technology
Food Technology
Architecture
The number of courses are not limited to the above list. There may be more. The above list is given only to give an idea on the engineering courses offered, in general.
The duration of B.E / B.Tech courses is 4 years, whereas B.Arch is a 5-year course on Archtecture.
Refer to the following links, for more details on the list of engineering colleges and branches available in India: