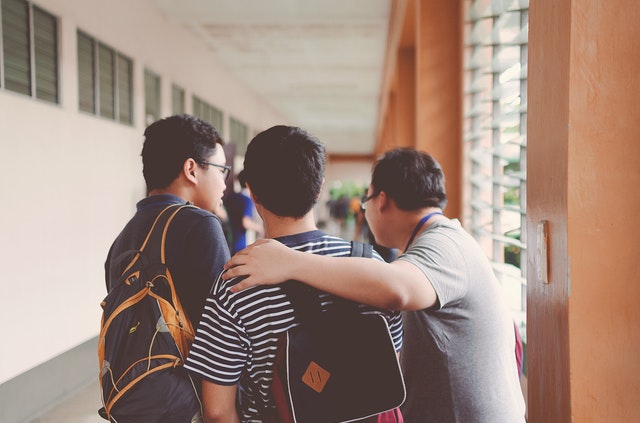 IIT Madras offers Summer Fellowship Programme 2020 for UG / PG Students from Other Colleges
A great opportunity for students to do Mini-Projects with stipend during this summer at Indian Institute of Technology, Madras! IIT Madras invites applications for Summer Fellowship Programme 2020. The applicants should be students undergoing UG and PG degree courses from institutes other than IITs!
IITM aims to enhance interest and awareness in high quality academic research among young engineering, management, science and humanities students, through a summer mini-project at its campus.
Stipend
IITM offers Rs. 6000 per month for a maximum of period of two months.
Project Duration
The duration of the fellowship programme is 2 months (from 20-May-2020 to 19-Jul-2020). The schedule may be flexible to suit the students' convenience.
Eligibility
Students, undergoing any of the following courses, with exceptional academic background are eligible to apply.
3rd year of B.E./B.Tech./B.Sc. (Engg)
(or)
3rd or 4th year of Integrated M.E./M.Tech. programme,
(or)
1st year of ME/M.Tech/M.Sc./M.A./MBA
Last Date for Submitting Applications: 29-02-2020
For further details, visit the official web page of IIT Madras given below:
IIT Madras Summer Fellowship Programmes 2020