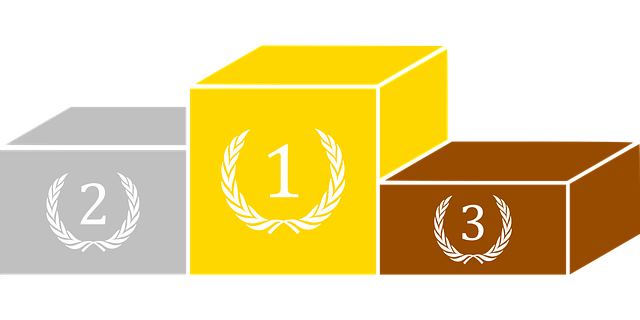 General Knowledge (GK) for All – Quiz-2 – With Answers
This General Knowledge quiz is for all and is provided with answers. Students from any board (CBSE, IGCSE Cambridge, ICSE, State Boards) can try this quiz out. Ten Questions are given in this Quiz. Choose the best answer from the given choices (Multiple Choice Questions (MCQs)). 1 point is given for each correct answer. Children from all classes can attempt it. Also, candidates preparing for competitive exams can try this quiz out.
| | |
| --- | --- |
| Difficulty Level: | Medium |
| Maximum Points: | 10 |
1. Which is the tallest grass in the world?
2. What does an ammeter measure?
3. Which vitamin is essential for clotting of blood?
4. Who was the first man in space?
5. Which is the hottest and brightest planet in the solar system?
6. Which plant has flowers but no leaves?
7. Which family of plants broccoli belongs to?
8. Which gas constitutes most of the earth's atmospheric air?
9. Which is the lightest gas in the world?
10. Which of the following is used to preserve pickles?
General Knowledge Quiz-2
Quiz Result: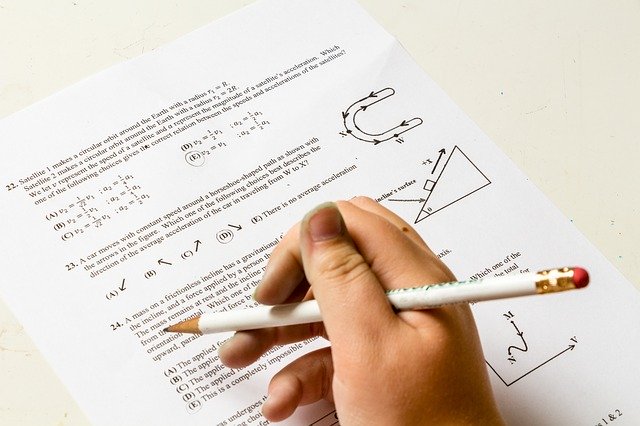 Congratulations!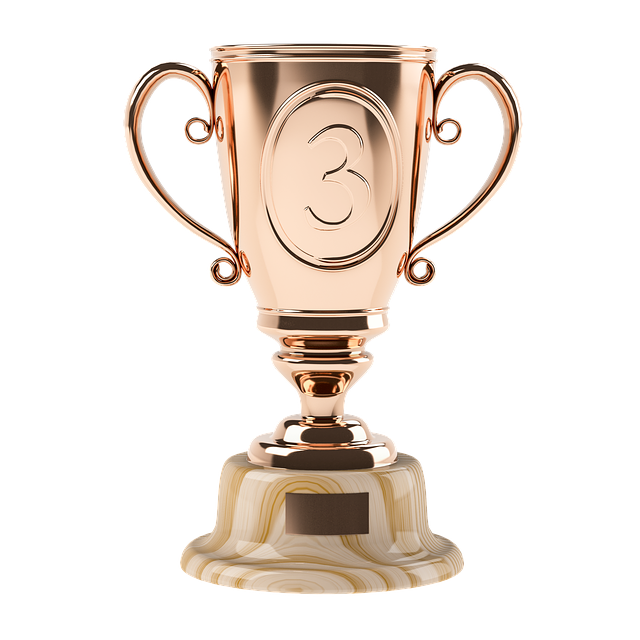 Congratulations!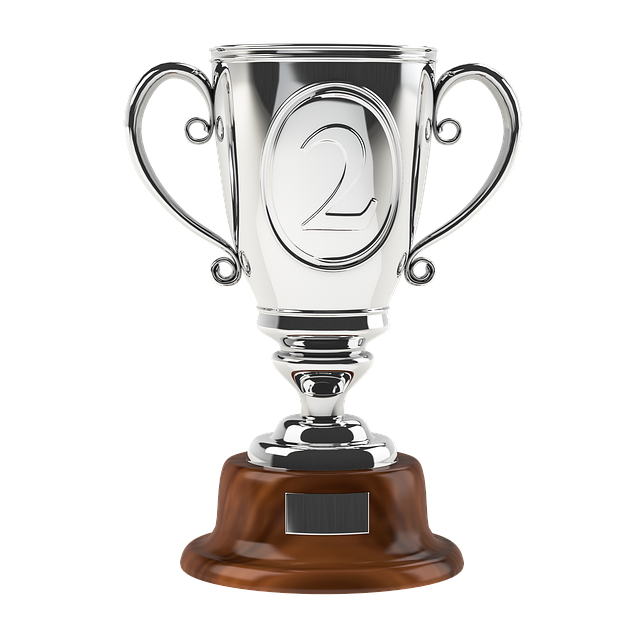 Congratulations!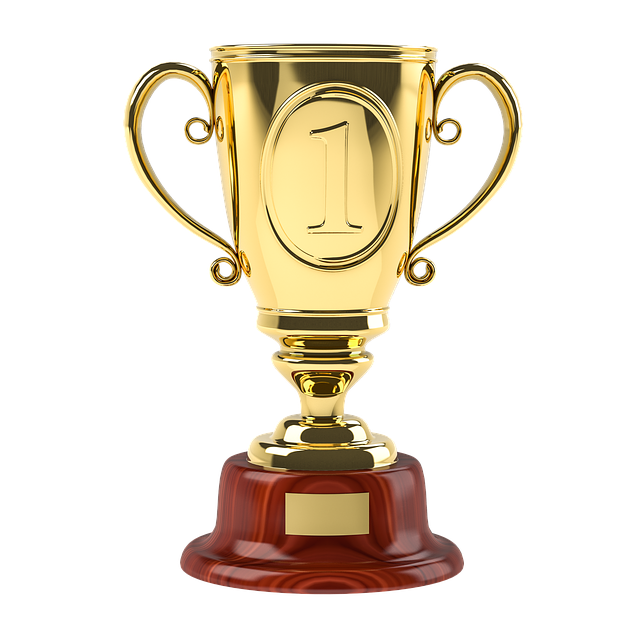 Please share this link with your friends and family. Also, you can share your thoughts in the comments section!