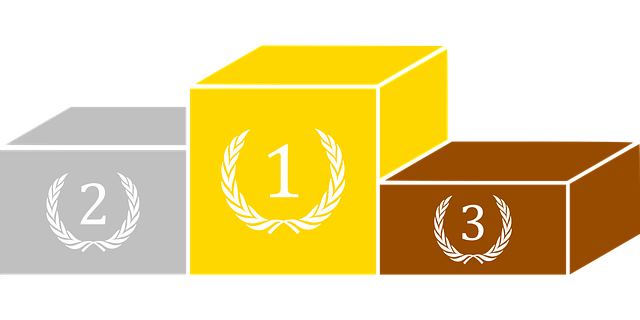 Science Quiz-3 – Class 9 and 10
This science quiz is for students from any board (CBSE, IGCSE Cambridge, ICSE, State Boards) can try this quiz out. Ten Questions are given in this Quiz. Choose the best answer from the given choices. 1 point is given for each correct answer. Children studying classes from 9 and 10 can attempt it. Also, candidates preparing for competitive exams can try this quiz out.
Please share this link with your friends and family. Also, you can share your thoughts in the comments section!
| | |
| --- | --- |
| Difficulty Level: | Easy |
| Maximum Points: | 10 |
Change in momentum with respect to time is known as ______________
A student sitting on a chair keeps his science book on top of his table, and reads the book for 2 hours continuously. The mass of the book is 1.5kg. The work done by him is ________.
A solid sphere of mass 2 kg rolls on a smooth floor in a straight line from west to east direction. The velocity of the ball is 4m/s. The momentum and the kinetic energy gained by the ball are ___________ Kg.m/s, and __________ J respectively.
The chemical formula for lime water is __________.
Which of the following has the valency 2?
The number of atoms present in 1 mole of an element or compound is given by ______.
Which of the following contains haemoglobin?
The reactants in the cellular respiration process are ________ and ___________
Which of the following does not exist as diatomic in nature?
Science Quiz-3 - Class-9 and 10
Result: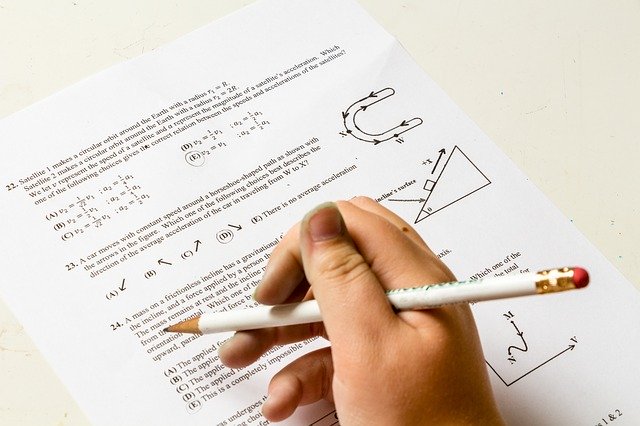 Congratulations!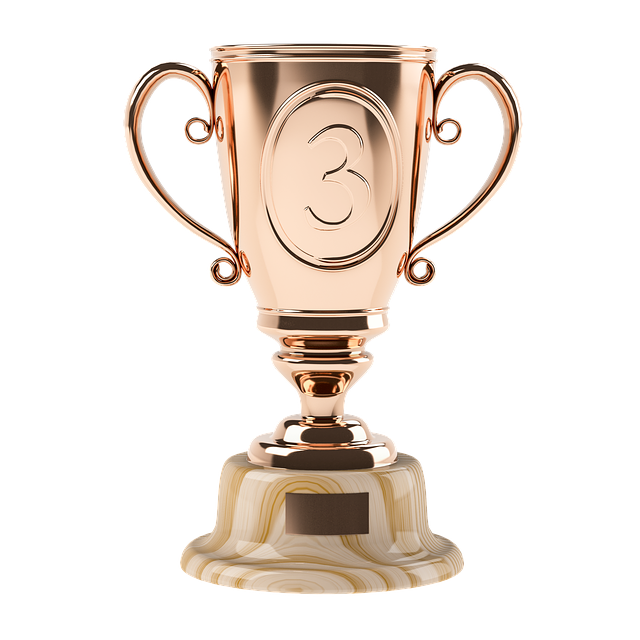 Congratulations!