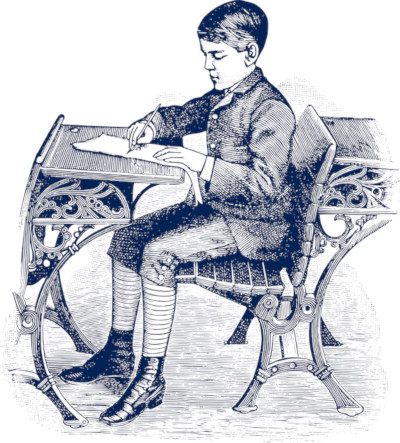 Young Scientist Programme 2020 – YUVIKA 2020 at ISRO
A great opportunity for school kids! Indian Space Research Organization (ISRO) conducts a special programme called "Young Scientist Programme" (YUva VIgyani KAryakram – YUVIKA 2020) for school children. This program aims at imparting basic knowledge on Space Technology, Space Science and Space Applications to the school kids. The idea is to inculcate the interest in emerging space activities among the young minds.
The residential programme will be conducted at the following centers of ISRO/DOS: Ahmedabad, Bangalore, Shillong and Thiruvananthapuram. ISRO provides free boarding and lodging facilities during the training, II AC train fare, and course materials. The II AC train fare is also provided for one parent/guardian that accompanies the student for drop and pickup from the reporting center.
Eligibility
The students that are currently in their 9th standard (CBSE or ICSE or State Board Syllabus) can participate in the training. The selection is based on the performance in the 8th standard and extra curricular activities. Three students from each State / Union Territory will be selected for the programme covering CBSE, ICSE and State syllabus.
Students from rural areas are given more weightage in the selection process. Five seats are reserved for Overseas Citizens of India (OCI) candidates.
Duration
The duration of the program is two weeks during the summer holidays (from May-11-2020 to May-22-2020).
Last Date for Submitting the Applications
The students can apply for the program online till 05-March-2020 (18.00 Hours).
For more details on selection procedure and online application, visit ISRO's official website, which is given below: