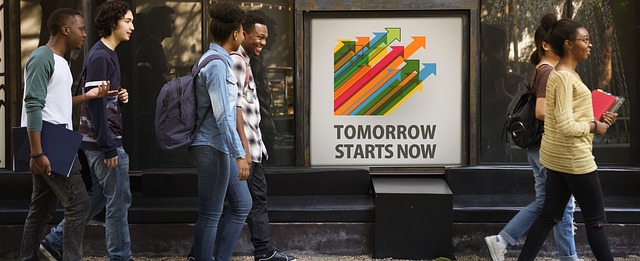 Two Months Summer Fellowship at IISc, Bangalore for UG / PG Students from Other Institutes / Colleges
The Centre for Biosystems Science and Engineering at the IISc, Bangalore offers BioEngineering Summer Training Programme 2020 (BEST) at IISc campus. IISc, Bangalore invites applications from undergraduate or graduate students from other institutions. The students will get a fellowship amount of Rs. 15,000 on successful completion of the 2 months programme.
The programme aims at introducing undergraduates to the rapidly and continuously evolving field of Bioengineering, with an opportunity to work alongside researchers involved in this field. The eight-week programme combines hands-on research training with a diverse set of research lectures. The students should do an assigned research work and submit the report at the end of the programme.
Eligibility
Undergraduates in their second or third year (at the time of application) or students in the first year of a Master's programme (at the time of application).
Students from all disciplines with an interest in interdisciplinary bioengineering research are encouraged to apply.
Schedule of the Summer Fellowship Programme: 25-May-2020 to 24-Jul-2020
Last Date for Submitting Applications Online: 14-Feb-2020
For further details, please visit the official website of BEST given below:
BioEngineering Summer Training (BEST) Programme 2020